Are you looking to transform your home into an environment that exudes harmony, flow and success in your finances and relationships?
If you're looking for more success in the areas of Career, Wealth, Friends & Family Relationships, a feng shui consultation with me will help you achieve your goals.
I will help you edit your possessions to clear the space and work with you to arrange what remains using feng shui principles.
Your Feng Shui Guru Client Examples: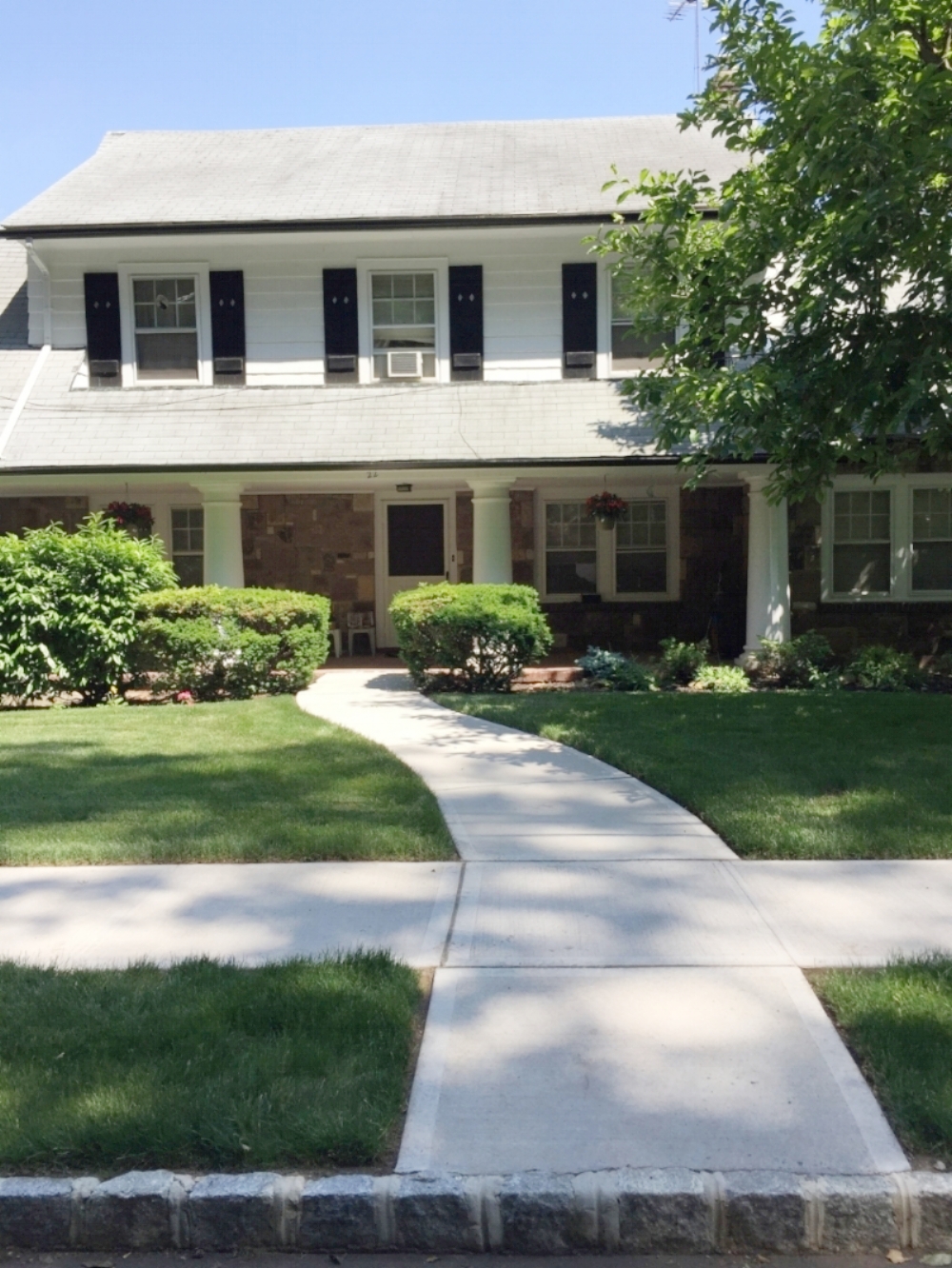 This family added a new curved pathway. Their happiness factor has boosted incredibly since making this positive "curb appeal" improvement in their "Bright Hall" (the front of their home), especially as feng shui begins from the outside - in.
After adding a headboard to her bed, this client experienced phenomenal positive occurrences in her life in the areas of love, business, and health.
After straightening the alignment of her daughter's curtain rod, and hanging regal, royal, calming, purple curtains, my client's daughter is "delighted to no end!"